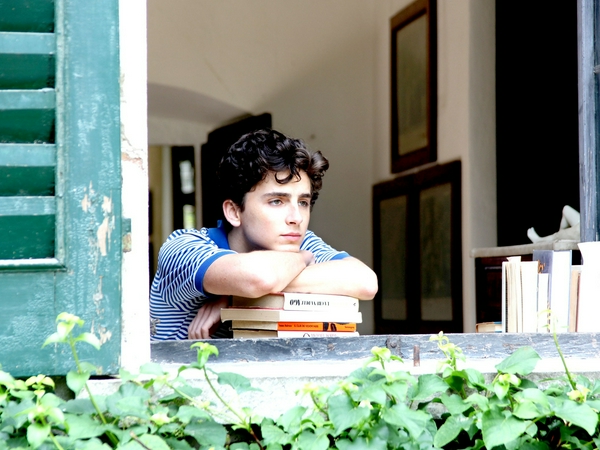 Mỗi khi xem một bộ phim nào đó, mình đều để ý đến những câu quotes đặc biệt mà nhân vật trong phim nói ra. Đây là câu quote mình rất thích, do bố của Elio trong Call me by your name đã nói với cậu khi cậu đang trong những ngày tồi tệ:
We r ip out so much of ourselves to be cured of things faster than we should that we go bankrupt by the age of thirty and have less to offer each time we start with someone new.
But to feel nothing so as not to feel anything - what a waste!
Còn bạn, bạn thấy ấn tượng với câu quotes nào nhất trong những bộ phim bạn đã xem?